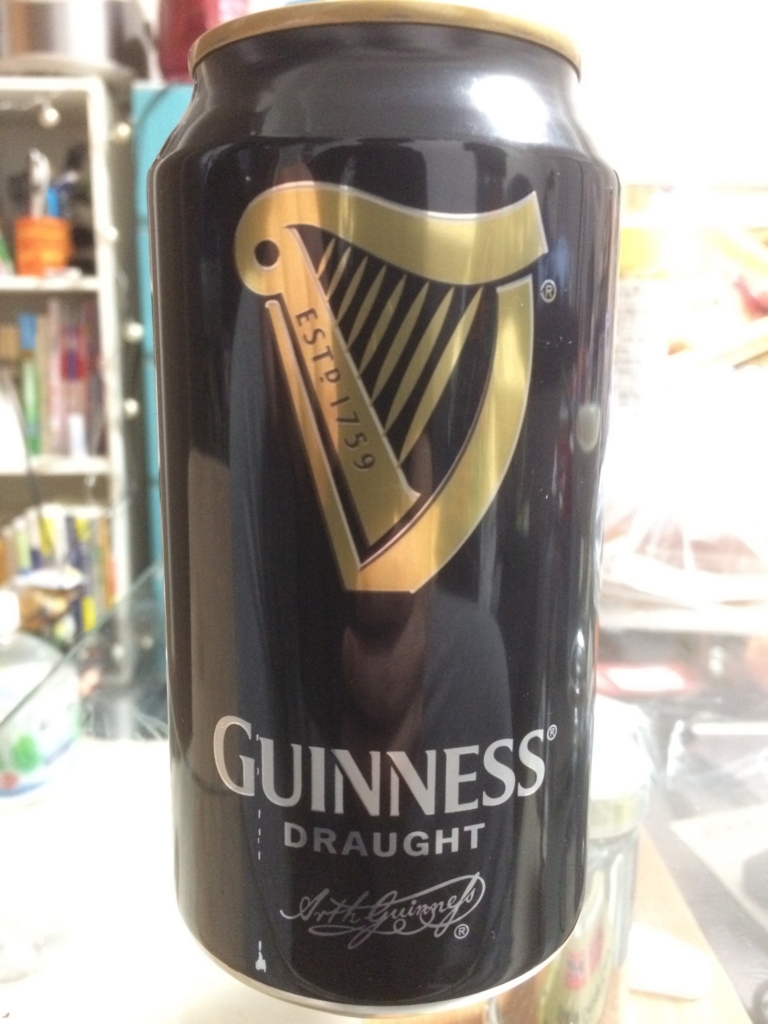 Hi everyone.
Thank for visiting my blog.
Today I got an email from blog-administration, which told me I haven't updated this blog for a month and asked me to write something I would be interested in.
So I start updating 3rd month result of my Japanese blog as ポメスパンツァー, which is the title of the blog.
How about my 3rd month of blog activity?
Read more